Welcome to the Gateforth Park Blog
We'll be keeping you up to date with news and events here so don't forget to bookmark this page.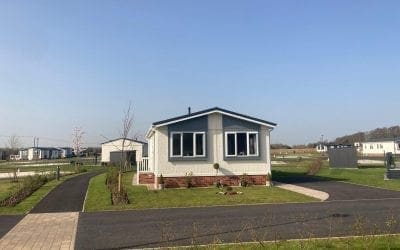 Interest in our fantastic residential park homes remains high and we are now well over half way to filling all the plots for Phase 1 of the Gateforth Park development. We now have just 18 plots left, and have welcomed residents into 14 homes so far, with two more...
read more