Welcome to the Gateforth Park Blog
We'll be keeping you up to date with news and events here so don't forget to bookmark this page.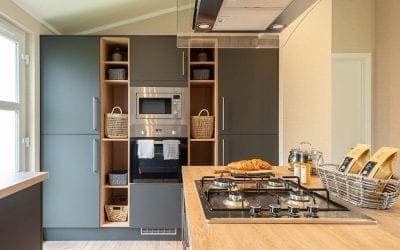 Imagine waking up in a beautifully bespoke bungalow. As you enter the warm glow of the kitchen to brew your morning tea, the breathtaking park view scenery greets you from outside, and what's more you can enjoy the same every day. Demand for bungalows, renaissance...
read more