Welcome to the Gateforth Park Blog
We'll be keeping you up to date with news and events here so don't forget to bookmark this page.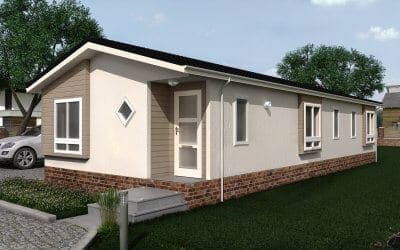 Next in our series of Show Home Highlight blogs we take a look at the Avanti from Prestige Homeseeker Park & Leisure Homes. Arriving on site at Gateforth Park in Spring 2020, this 40' x 20' home will be almond & sand clad under a charcoal roof. Our partners at...