Welcome to the Gateforth Park Blog
We'll be keeping you up to date with news and events here so don't forget to bookmark this page.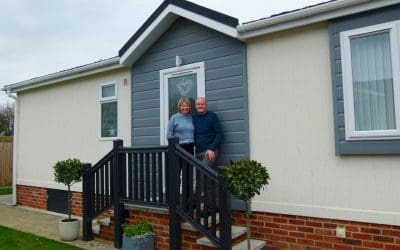 Tell us about yourself. We are Colin and Liz. We are both 63 years old, from Manchester and are now retired. When did you move to Gateforth Park? We moved to Gateforth Park in March 2021 from Tyldesley in Manchester. What model of park home do you have? We live in a...
read more