Welcome to the Gateforth Park Blog
We'll be keeping you up to date with news and events here so don't forget to bookmark this page.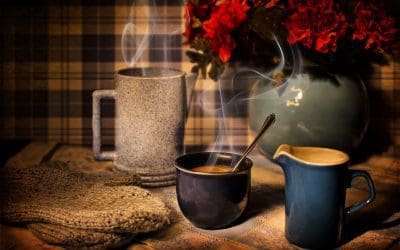 Believe it or not, we are approaching the end of the British summer. The nights are getting longer and very soon the temperature will start dropping. The good news is that if you live in a Gateforth Park residential park home, you can stay warm and safe throughout the...
read more