Welcome to the Gateforth Park Blog
We'll be keeping you up to date with news and events here so don't forget to bookmark this page.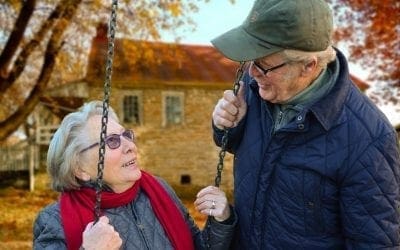 If you've retired and are thinking about relocating, there may be many considerations occupying your mind. Moving home in retirement is a big decision, especially if you're choosing to relocate and move away from an area you've lived in for many years. Here are just a...
read more