Welcome to the Gateforth Park Blog
We'll be keeping you up to date with news and events here so don't forget to bookmark this page.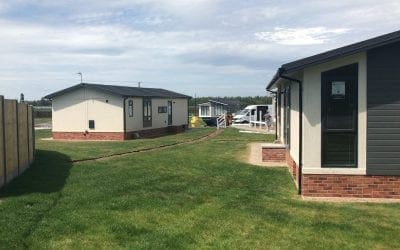 The past few months have been tough for all of us but now that restrictions are easing we are delighted to be able to crack on with the continued development of Gateforth Park, our brand new residential park near Selby. The roadways and park infrastructure are now...