Welcome to the Gateforth Park Blog
We'll be keeping you up to date with news and events here so don't forget to bookmark this page.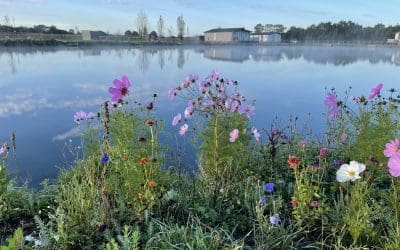 As the desire for peaceful and comfortable retirement living in the UK grows, residential park homes have become an increasingly popular choice. If you're looking for change and are considering your accommodation options, here's how retirement living could benefit...
read more