Welcome to the Gateforth Park Blog
We'll be keeping you up to date with news and events here so don't forget to bookmark this page.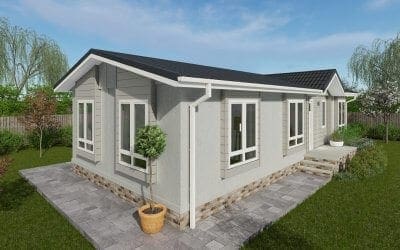 Park home living offers a range of accommodation options, and our series of Park Home Highlight blogs looks at the homes that are available at Gateforth Park. In this blog, we take a closer look at the Residence from Prestige Homeseeker Park & Leisure Homes. This...
read more