Why buy a park home?...
Park home living is growing in popularity among the over 50s age group because of the relaxed, comfortable and stylish lifestyle it offers.
Residential parks are ideal if you're looking for ease of home maintenance, a lovely setting in tranquil surroundings, a relaxed way of life, secure accommodation, and a friendly community of like-minded people of a similar age.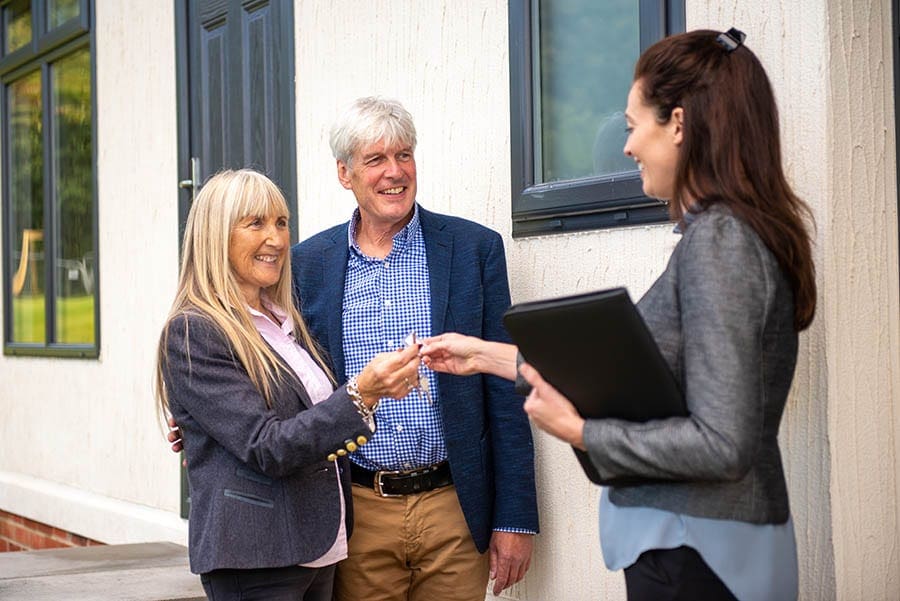 Homes on residential parks tend to be more affordable to buy and maintain than bricks and mortar alternatives such as a bungalow, while at the same time offering high spec, top quality and stylish accommodation. Nowadays, there is a wide choice of homes and, on a new development, people are able to choose a plot and help design a bespoke home.
Although often seen as a retirement option, park home living in a private garden village is ideal for people aged over 50 looking for an affordable and relaxed lifestyle, especially those that do not have children or whose children have flown the nest.
Benefits of park home living…
Value for money
Park homes tend to be cheaper on average than bricks and mortar properties of a comparable size such as bungalows.
Relaxed lifestyle
Park homes are located in lovely locations often surrounded by beautiful views, and are ideal for relaxation, tranquillity and an outdoor lifestyle.
High spec
The range of luxury park homes on offer nowadays is amazing, giving home owners the chance to choose or even design their perfect home.
Easy to maintain
Most park homes are very well insulated and easier to heat than a house, meaning utility bills are lower.
Ease of use
Because residential parks are managed, they offer park home owners the flexibility to just pack up and go away for short or long breaks. All you have to do is let the manager know!
Security
Many residential parks are gated communities, giving home owners peace of mind that they and their properties are safe and secure.
Sense of community
As a private garden village of like-minded people, residential parks are naturally friendly and welcoming, with residents taking an interest in their neighbours while at the same time respecting their privacy.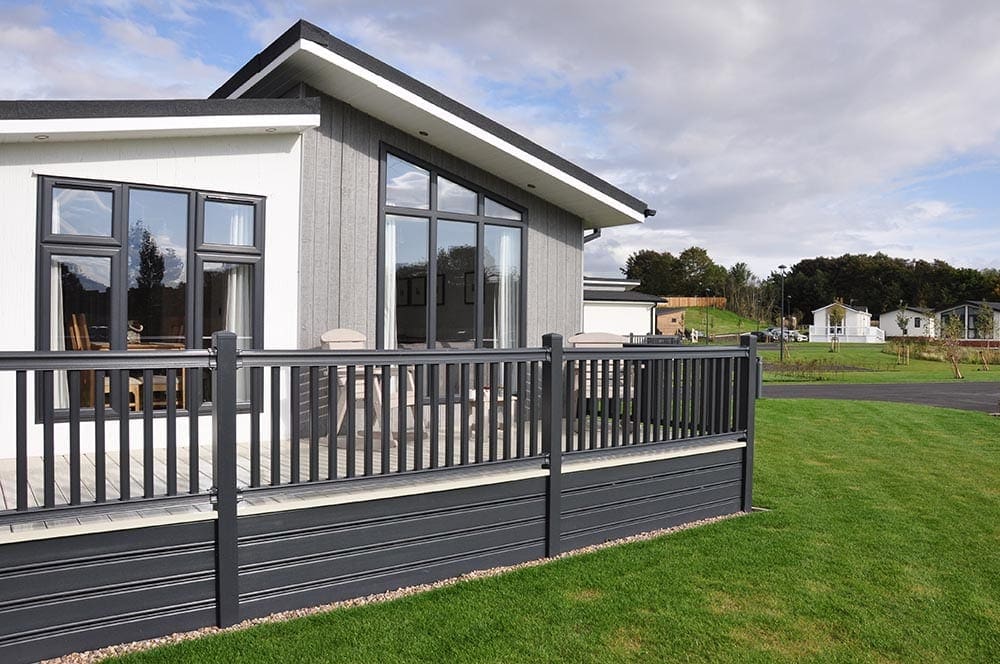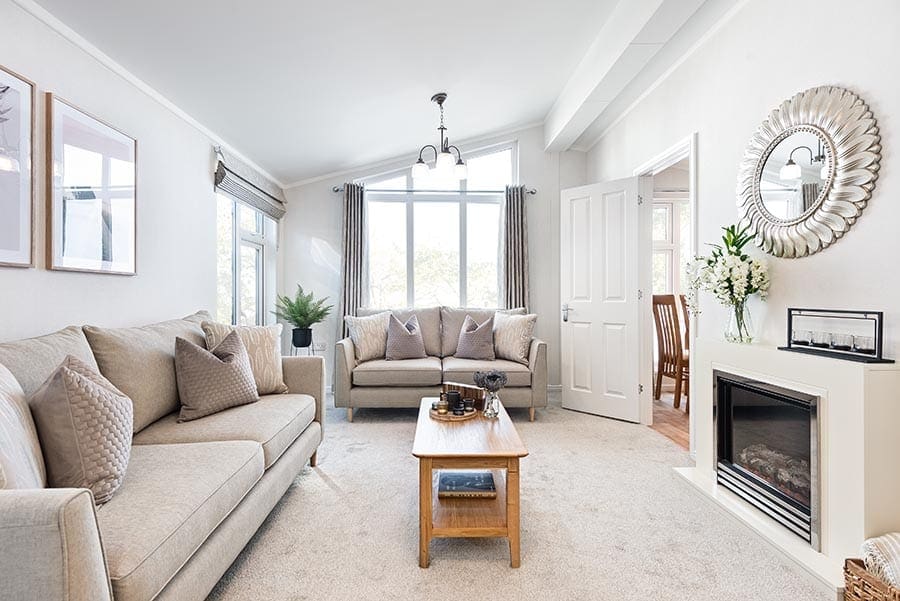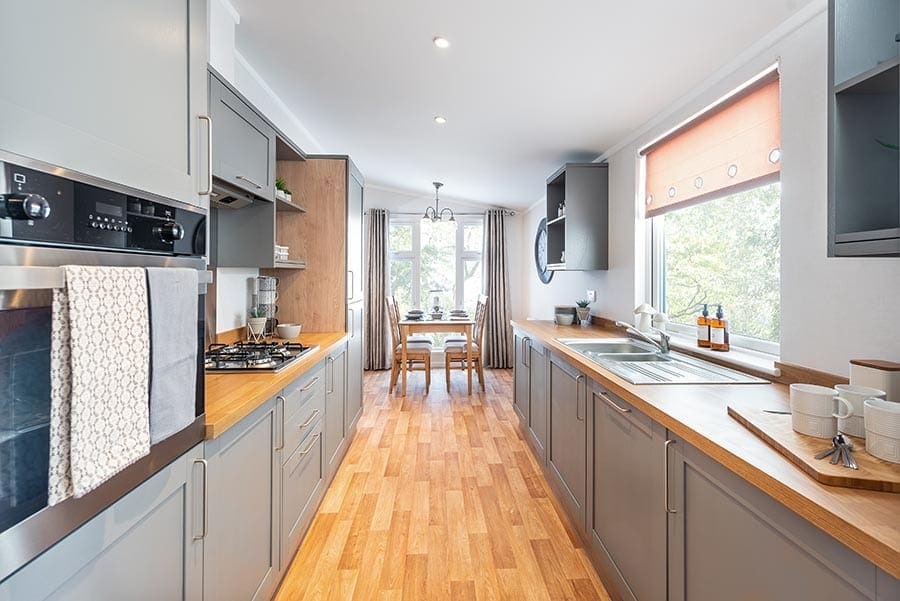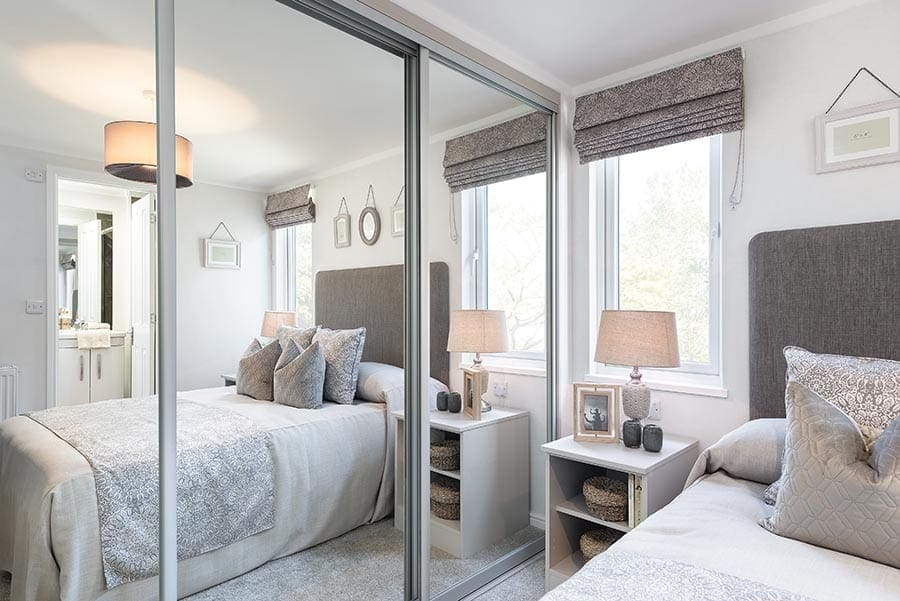 Buying your home at Gateforth Park…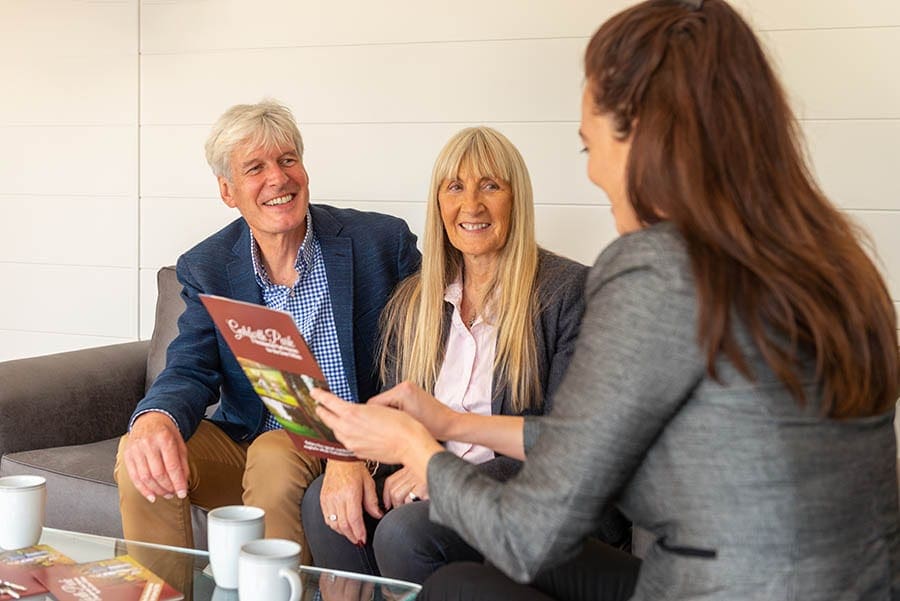 Buying a home at Gateforth Park couldn't be easier. Our sales process is so straightforward that you probably won't even need a solicitor.
You can choose from homes already on site, or visit us to pick out your perfect plot and help design a bespoke luxury home which reflects your requirements and your personal style.
We offer a range of buying options, depending on your financial circumstances. If you have sold a property we can offer a straight cash purchase; if not, there are assisted move or part exchange options available.
Protection is provided throughout the process under the Written Statement of the Mobile Homes Act 1983.