Park home living for the over 50s
Gateforth Park is a brand new development offering residential park homes for sale in North Yorkshire.
Enjoy a leisurely lifestyle in our stylish, high spec and affordable homes. Our peaceful and friendly gated community is surrounded by beautiful countryside, with easy access to York and Leeds.
Phase 1 homes are now on site – check out our Blog for progress reports.
Covid 19 Statement
We hope you are keeping well at this difficult time. Despite the challenges that the current situation is presenting, we are still keeping things progressing at Gateforth Park. Over the last few months, work has been rapid on Phase One of the development, and we now have all eight homes available to view on site, with off-plan sales now available.
We are still open for Covid-safe tours of the park under the new regulations which state that 'viewings and valuations of residential properties to buy and rent can continue.' We are open for viewings by appointment only and follow government guidelines with PPE, hand sanitiser and temperature checks. Read more HERE
And of course, if you are unable to travel, we are still available for a chat and are happy to send out any information you need about Gateforth Park or any of our homes.
In the meantime, keep an eye on our blog for more about the progress at Gateforth Park and details of the homes available.
Best regards, Phil Brierley
Director of York House Leisure
Gateforth Park
Reception Building, St. George Close, Selby YO8 9UG
(For SatNav please use YO8 9LD, we are next door to Selby Golf Course)
Enjoy fabulous park home living in North Yorkshire
A peaceful gated community with excellent links to York, Leeds and beyond
ABOUT THE PARK
Over 50s Living in North Yorkshire
Gateforth Park is a new residential park near Selby that offers stylish and affordable over 50s living in North Yorkshire.
The 45-acre park is a secure, gated community of 168 residential park homes within open countryside in the Vale of York. It is close to amenities in Thorpe Willoughby village (accessible by foot) and the town of Selby, with easy access to the cities of York and Leeds. If you are looking for a relaxed and flexible lifestyle with a wealth of opportunities to make the most of your spare time, Gateforth Park could be your ideal choice.
With phase 1 launched in Spring 2020, facilities will include:
• Village green
• On-site fishing
• Public and private amenity space
• Adjacent to Selby Golf Course
• Extensive open space around the park, including a lovely nature area
Phase 2 will include a purpose built community building, featuring:
• Reception area
• Meeting / activity area
• Shop
All our park homes are modular buildings made in the UK and transported on to site, where they are put together. Not only does this mean that home owners can choose their plot and design a bespoke home, but it's also a much cleaner environmental process and helps support the UK economy at the same time.
Gateforth Park offers high-quality, secure and easy-to-maintain over 50s living in North Yorkshire. It's perfect for those looking for a relaxed and flexible lifestyle with a wealth of opportunities to make the most of your spare time. Click here for more about the benefits of park home living on a residential park.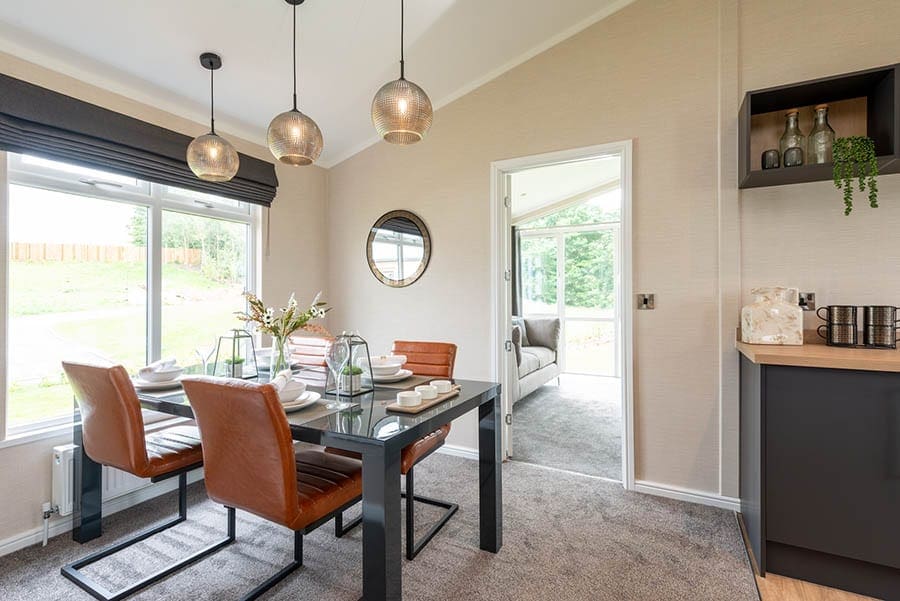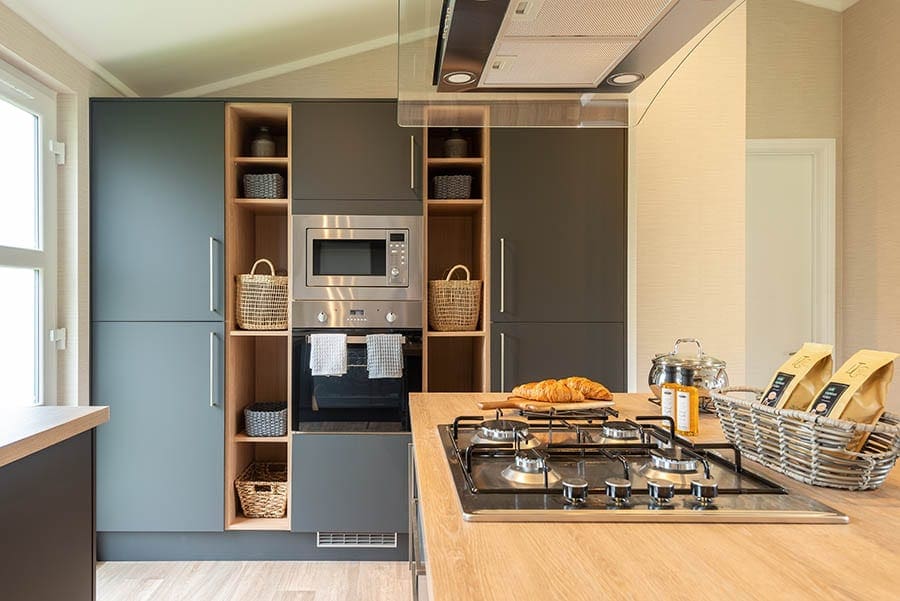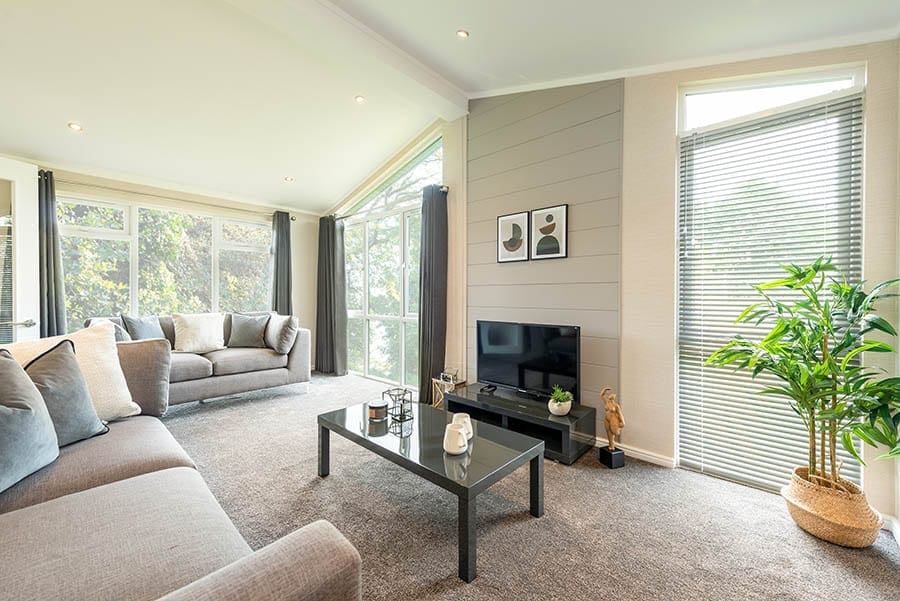 Gateforth Park
Reception Building, St. George Close
Selby YO8 9UG
(For SatNav please use YO8 9LD, we are next door to Selby Golf Course)
Send us a message
or give us a call on