About Us
Gateforth Park is owned and managed by York House Leisure, a family-run company based in North Yorkshire which is well-established in the park home living sector.
Meet the Gateforth Park Team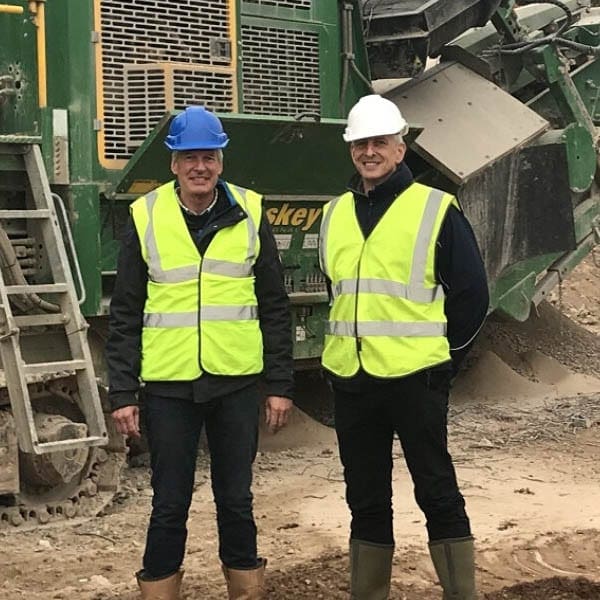 Tim & Phil Brierley
Directors
Tim & Phil continue to develop and invest to give you the best experience for your perfect home.
Dawn Hughes
Sales & Operations Manager
Dawn joined the team in early 2020, and has brought decades of experience in the lodge and holiday parks industry to Gateforth.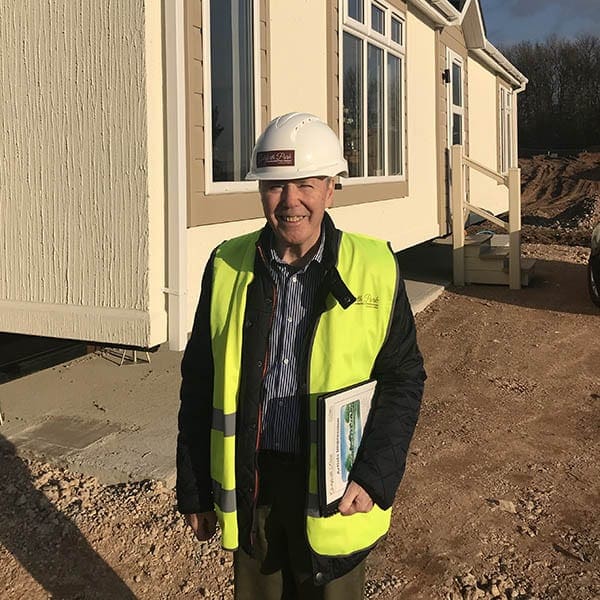 Alan Hazon
Sales Co-ordinator
Alan has over 20 years' experience in the lodge and park home industry.
Alan lives in Gateforth, and Gateforth Park was his vision which he has helped to bring to reality over the past five years in tandem with York House Leisure.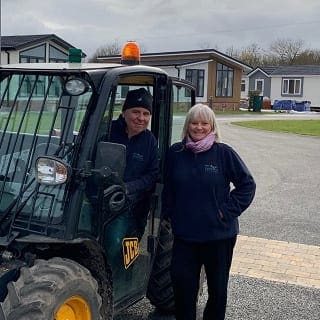 Amanda Kenney & Andrew Balderson
Park Managers
Amanda & Andrew are the resident managers of our gated community here, they will be ensuring that everything runs smoothly at all times and provide peace of mind for our home owners regarding security on site.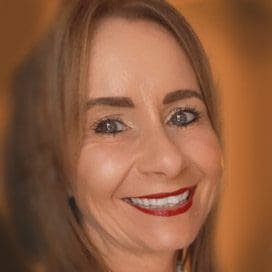 Helen Delaney
Sales and Admin Manager
I am sales and admin manager at YHL while Dawn is on maternity leave. 
I moved to Yorkshire in 2005 and live locally to Gateforth Park in Gateforth village.
We have four dogs and love to walk in the country side. 
York House Leisure was founded 50 years ago and now runs five holiday parks and retirement villages across North Yorkshire, offering everything from a one-off family holiday to luxury park living. Gateforth Park is the sixth development for YHL Parks.
Our award-winning parks are set in beautifully-maintained open grounds and have excellent facilities, not to mention stunning views of the surrounding countryside and easy access to the coast, the North York Moors and the Yorkshire Dales, and towns and cities such as Harrogate and York. Our professional, friendly and caring staff are always on hand to ensure our residents have everything they need.
York House Leisure has a wealth of experience providing holiday homes and residential park homes. Our new and used homes offer a range of options to suit all needs and budgets, and our experience means we make the buying process as smooth as possible.
Because we are involved in the whole process of a new site, from identifying a location to building the homes, from welcoming people and showing them round the site to helping them buy a property, and from managing the park to ensuring continuous investment is made, we can ensure our high standards and attention to detail are maintained throughout. It also means we have an ongoing relationship with our residents as we maintain and manage the site.
York House Leisure is well known in the industry for our high quality homes and well-maintained grounds, and we have made significant investment over recent years to ensure our parks continue to offer the very best in holiday homes and park home living.
Our parks have been awarded a range of accolades over the years, including from the English Tourist Board and the well-known environmentalist Professor David Bellamy. We actively encourage wildlife on our parks and have introduced a range of green measures.