Welcome to the Gateforth Park Blog
We'll be keeping you up to date with news and events here so don't forget to bookmark this page.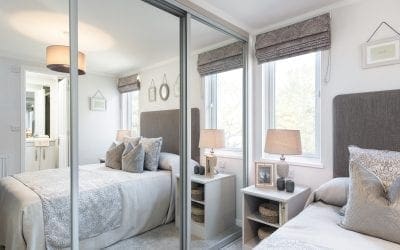 Buying a new home is an exciting adventure. There are so many options around that it only makes sense that you will want to select the right option for you. Today, we'll be prompting some questions to ask yourself when selecting your home in Yorkshire. "Is this option...
read more