Interest in our fantastic residential park homes remains high and we are now well over half way to filling all the plots for Phase 1 of the Gateforth Park development. We now have just 18 plots left, and have welcomed residents into 14 homes so far, with two more homes due to be moved into during June. The glorious weather and easing of Covid restrictions over the last few weeks has encouraged more and more people to book visits to view the park and the homes in person. It's been wonderful to show them around and give them a real feel for how amazing this development will be once complete. Our sales and operations manager Dawn Hughes has also been busy visiting the showroom of park home manufacturer Prestige, helping customers to add bespoke options to their new home. We currently have four homes available to view at Gateforth Park, all at special introductory prices: the Accolade (£Now Sold) and the Plantation with decking (£Now Sold), which are both one-off specials for Phase 1; the Majestic (£Please Ask); and a larger-than-standard Reprise at 46x20ft (£Now Sold). The stylish Plantation has an impressive central lounge that is exclusive to Gateforth Park, while the Majestic features a stunning vaulted ceiling. The lovely Reprise has a gorgeous, calming interior, and the Accolade has a wrap-around balcony and high-pitched roof.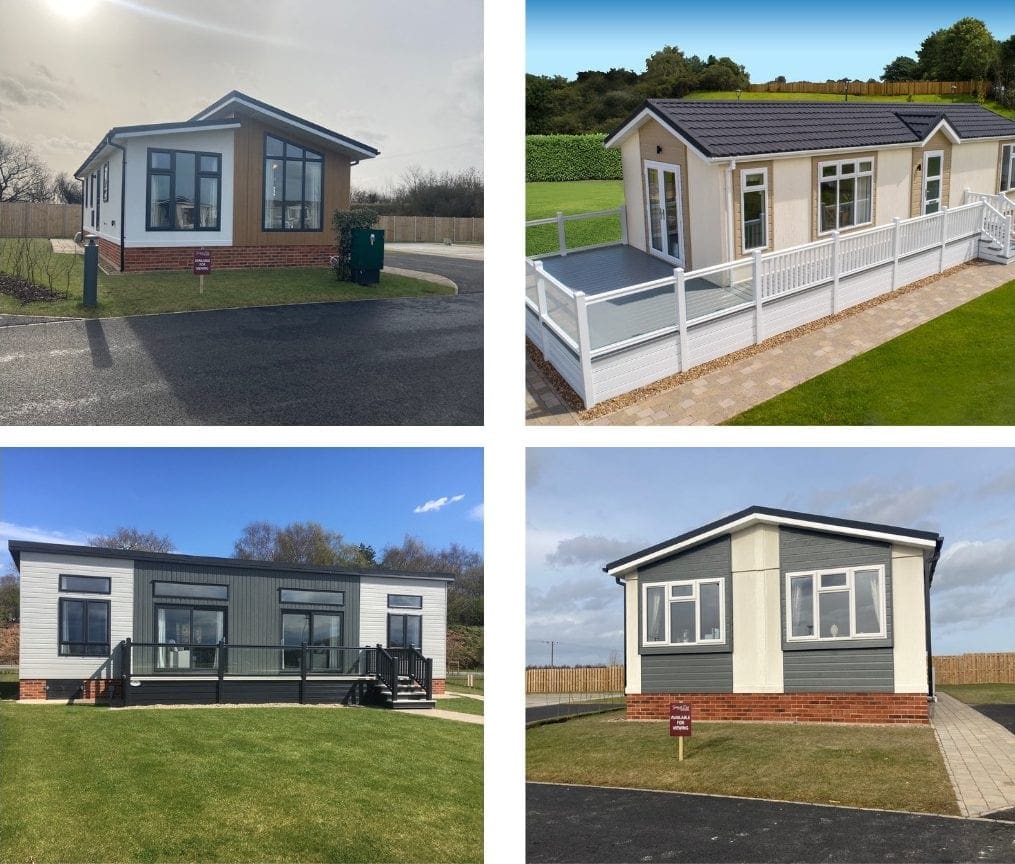 Call Dawn or Alan on 01757 616 646 to arrange an appointment! Viewings of our park and show homes are carried out in accordance with strict health and safety guidelines. We also offer virtual viewings if you prefer. Activity on the park Springtime at Gateforth Park has been a busy affair, with the wealth of sunshine providing the perfect opportunity to crack on with our planting programme, along with maintenance and the addition of other features such as signs.




Our park managers Andrew and Amanda have been working hard on the grounds and the grass is now greener than ever before and looking brilliant. Our home owners have also been out in their gardens, mowing their lawns and adding flowers, plants, pots, decking and garden furniture. It's all looking fantastic! Which plots are available? To keep an eye on which plots are still available click here.